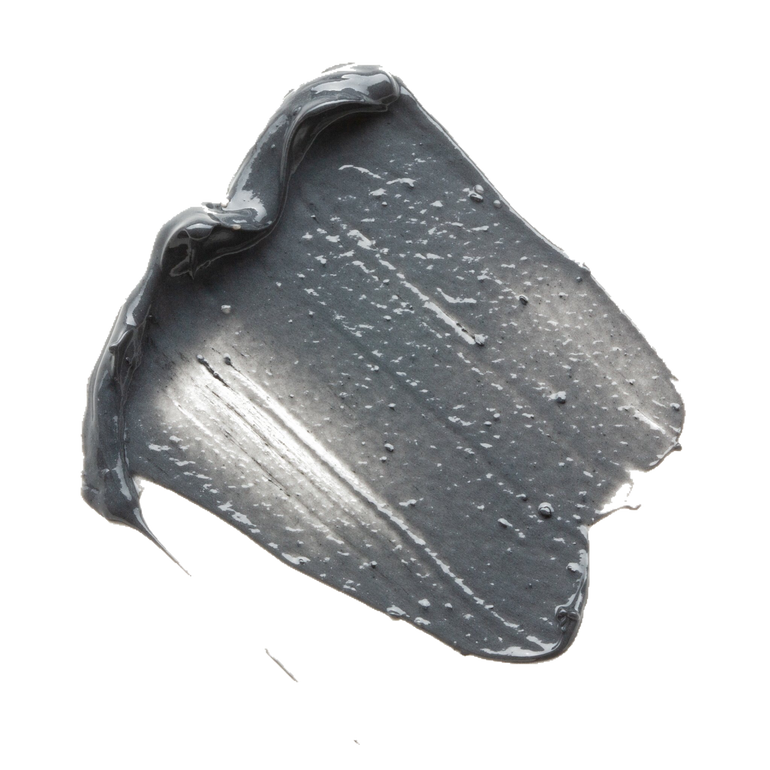 Kaolin Clay gently cleanses skin from daily pollutants and product build-up.
Charcoal unclogs pores making skin breathable and less prone to inflammation (acne).
Lecithin for hydrating and moisturizing, to promote restoration of skin's barrier to prevent moisture loss from deeper layers of the skin. important in the case of eczema and dermatitis - stimulates cell regeneration, improving skin texture, and prevents wrinkles.
Charcoal and Kaolin Clay work together to eliminate excess sebum while visibly reducing the size of pores resulting tighter, less congested pores and overall improved texture after just one use. Lecithin reduces inflammation and irritation in the skin and treats eczema and dermatitis. Also it's an antioxidant that protects skin from the negative effects of sun damage.
---