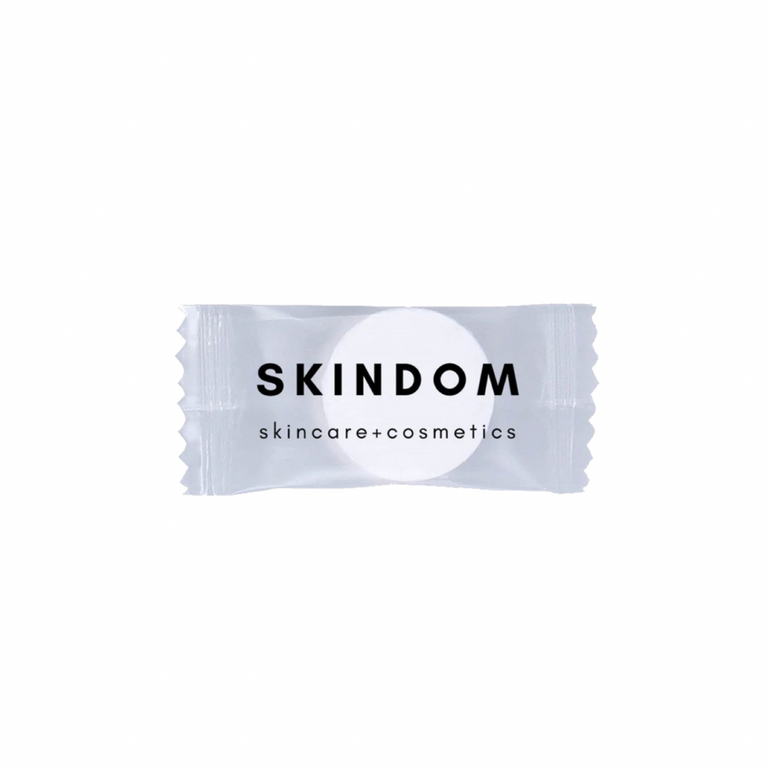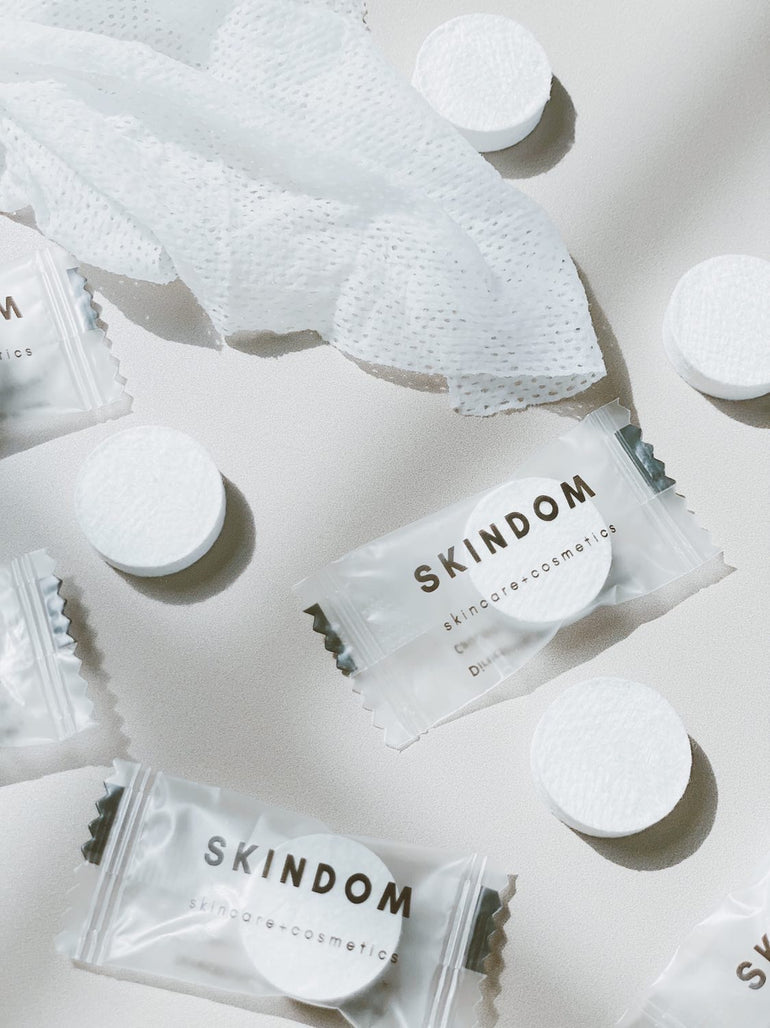 Here to ensure the skin is *actually* clean and avoiding bacteria and germs that are stored in washcloths, rags, towels. Skin Candy is single-use and will help reduce acne, breakouts, and skin irritation. Compatible with all skin types. Compressed, disposable, and biodegradable face(and body) towel. Super soft and absorbent and 100% pure with no additives or fragrance. 
Damp and use with face wash to cleanse your face
Pair with micellar water, cleansing oil, or cleansing balm to remove makeup
To save product, spray with a toner and apply instead of misting directly to the face.
Ideal for removing face masks and other skincare products, mess free
Use and then reuse for body care, cleaning makeup brushes and skincare tools, wiping down area, etc. (do not reuse on face) 
---